Turn your architecture into an on-demand service and optimize resources through the virtualization of embedded machines and processes in lightweight containers.
High availability solutions based on the Linux operating system with physical servers, virtualized machines and containers.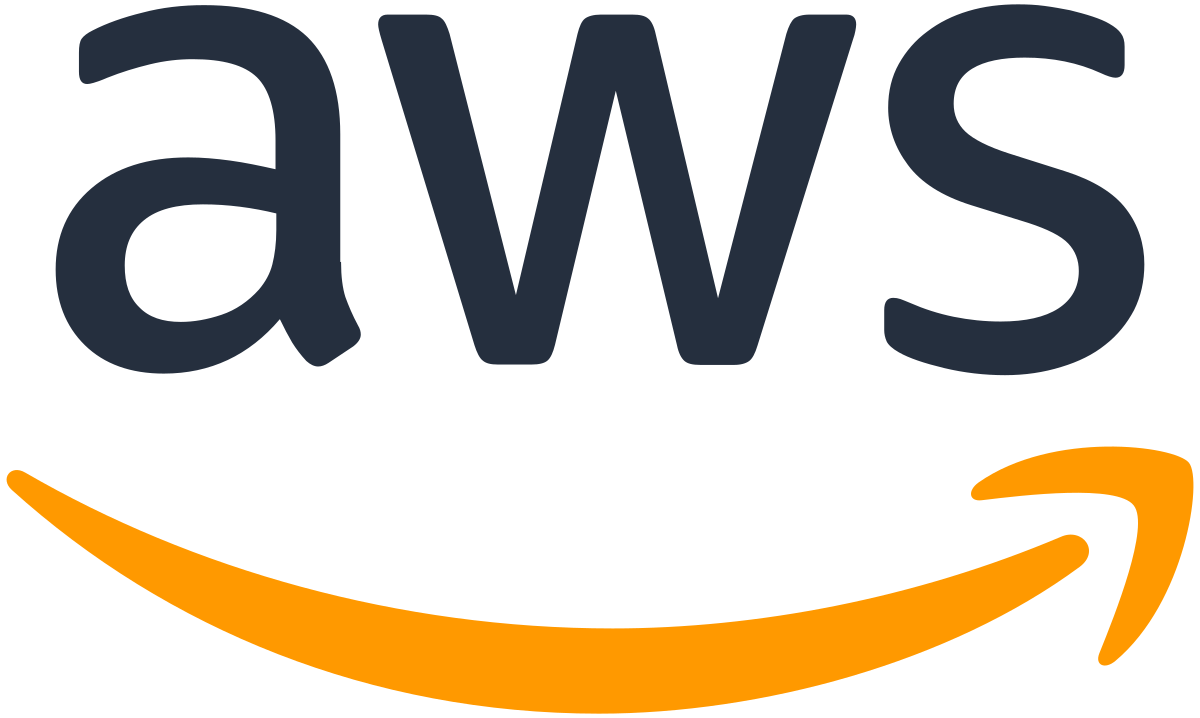 Making architectures using the Amazon AWS cloud computing services.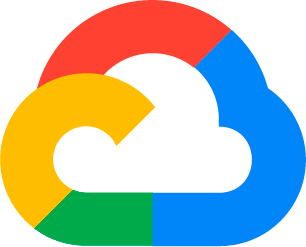 Design of cloud infrastructures under Google Cloud products.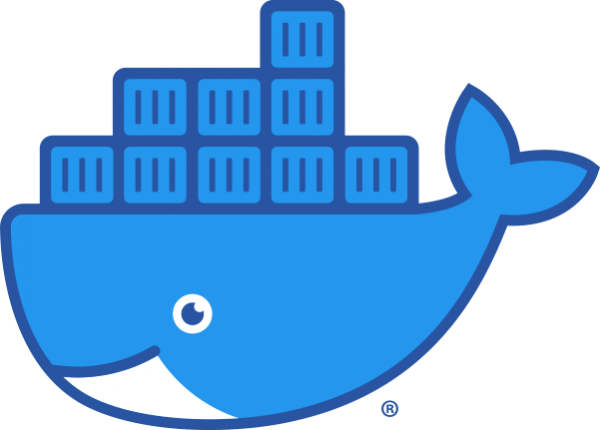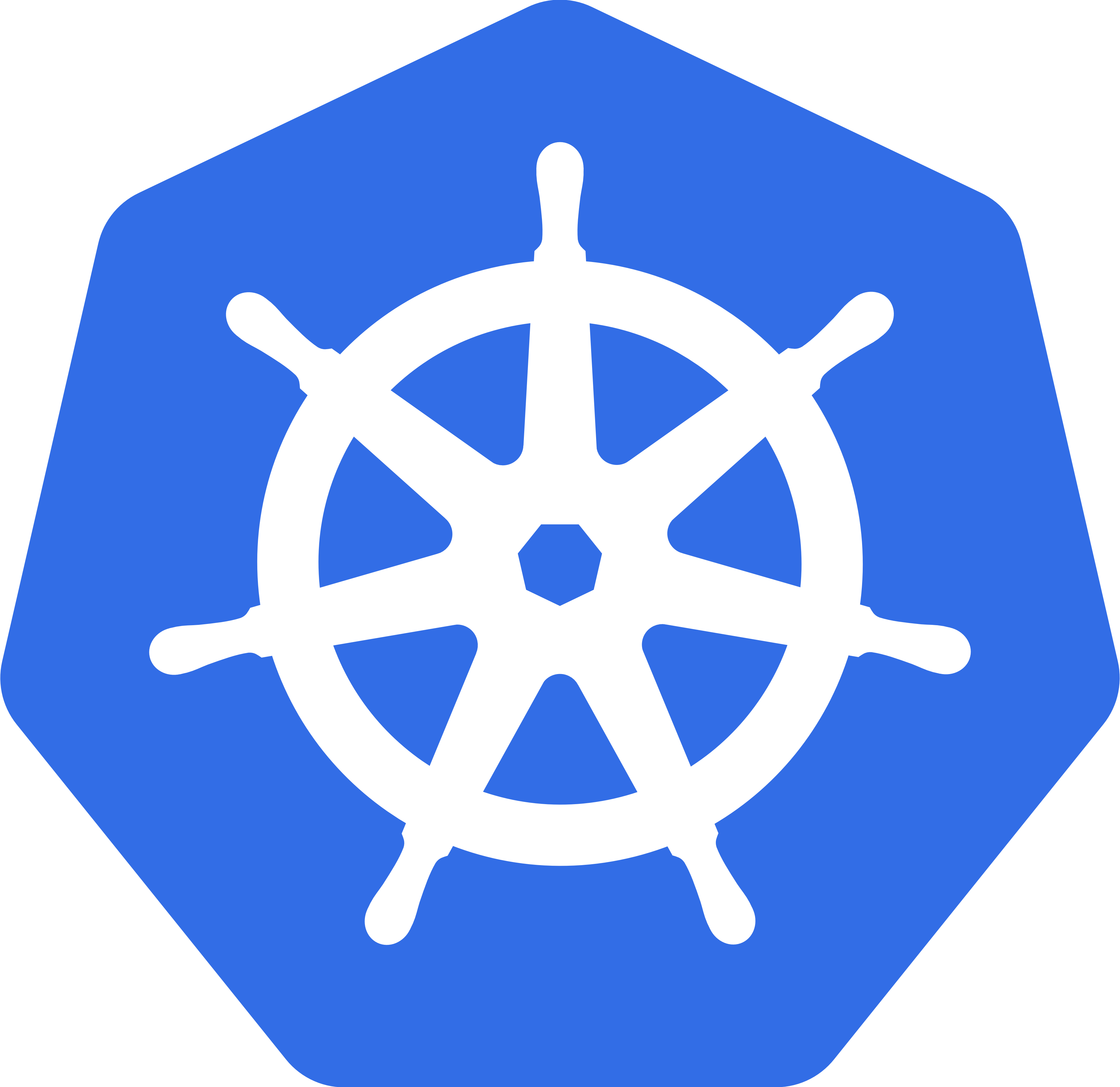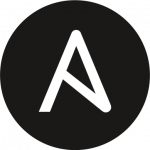 Subscribe to our newsletter
Notes, tricks and tips on integration and development.
Enter your email address and check your email below to confirm the subscription.