For the most demanding clients, our company implements solutions based on open source products with the guarantee of the most important manufacturers in the sector.
Middleware Platforms
Tools, libraries and middleware frameworks aimed at the agile development of business applications.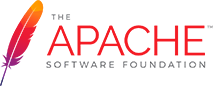 Apache Software Foundation (ASF) is a nonprofit organization created to support Apache community projects.
The reference container for web applications in Java, developed by the Apache Software Foundation.
Open source messaging system that implements the Java Message Service 1.1 (JMS) specification developed by the Apache Software Foundation.
Distributed data transmission system that allows to publish / subscribe, store and process record flows in real time.
Light and powerful execution environment based on OSGI (Open Services Gateway Initiative) technology.
Open Source Enterprise Service Bus (ESB) container developed by the Apache Foundation.

Agile development of Java EE business applications with JBoss products from the Red Hat company.
WildFly, formerly known as JBoss AS, is an open source Java EE application server.
Java EE application server certified and tested by Red Hat, with the option of direct support from the manufacturer through a subscription model.
Integration platform certified and tested by RedHat, with direct support from the manufacturer through a subscription model.
Systems architecture
Maximum quality and security in IT infrastructures based on Linux.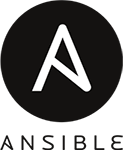 Software platform that automates software provisioning, configuration management and application deployment.

Creation, testing and agile implementation of applications in software containers.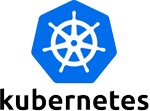 Deployment, update and administration of applications and services in Docker containers.
Subscribe to our newsletter
Notes, tricks and tips on integration and development.
Enter your email address and check your email below to confirm the subscription.